Watermelon Drink Lids - Set of 2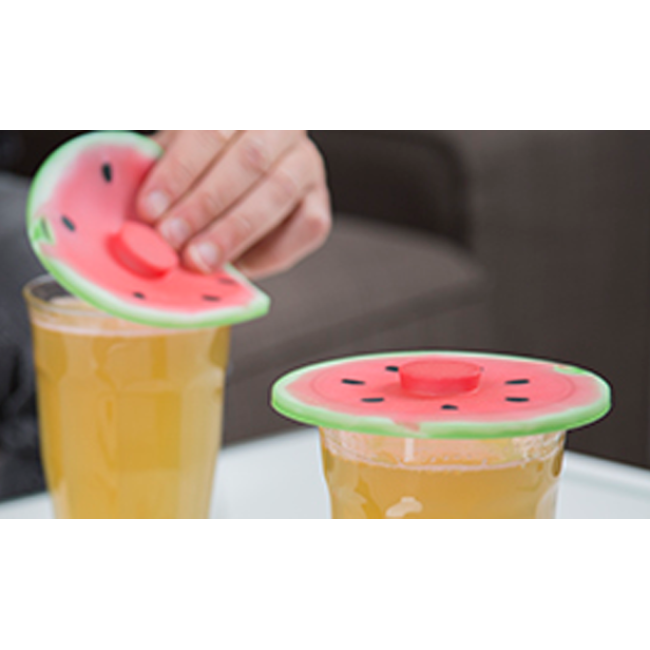 These silicone drink covers keep your coffee, tea or cocoa piping hot and your fruit juice, soft drink or cocktail refreshingly cool.
BPA Free
Dishwasher safe. Microwave and Oven safe up to 425°F. Freezer safe down to -40°F
Manufacturer: Charles Viancin
SKU: 10104-809
No reviews for this product.