9" Medium Lily Pad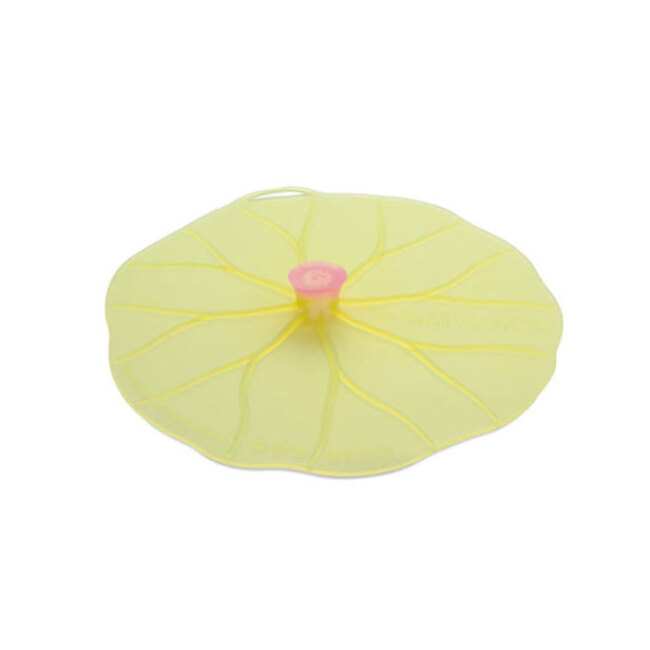 This 9" Lily Pad lid creates an air-tight seal to keep food fresh longer and seal in heat. The reusable silicone eliminates the need for plastic wrap or aluminum foil. Fits on any smooth-rimmed bowl or pot, including glass, ceramic and more.
Microwave, Oven and Dishwasher Safe.
Manufacturer: Charles Viancin
SKU: 1002-809
No reviews for this product.