Chefs Planet Non-Stick Mesh Crisper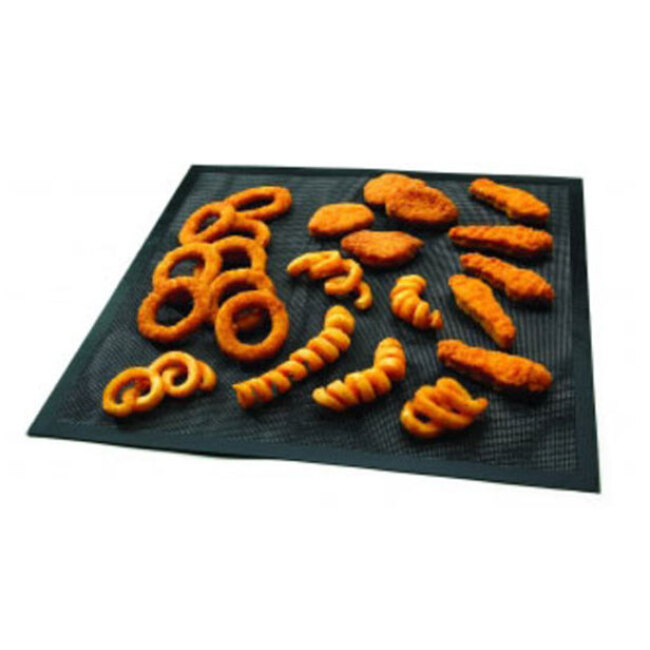 Tired of soggy pizza, fish filets and French fries? This non-stick crisper will become your first line of defense to combat sogginess. Oven heat can circulate through the mesh, evenly crisping the crust of your favorite foods.
Manufacturer: Chefs Planet
SKU: 480-507
No reviews for this product.