Le Creuset 12"X9" Rectangular Baker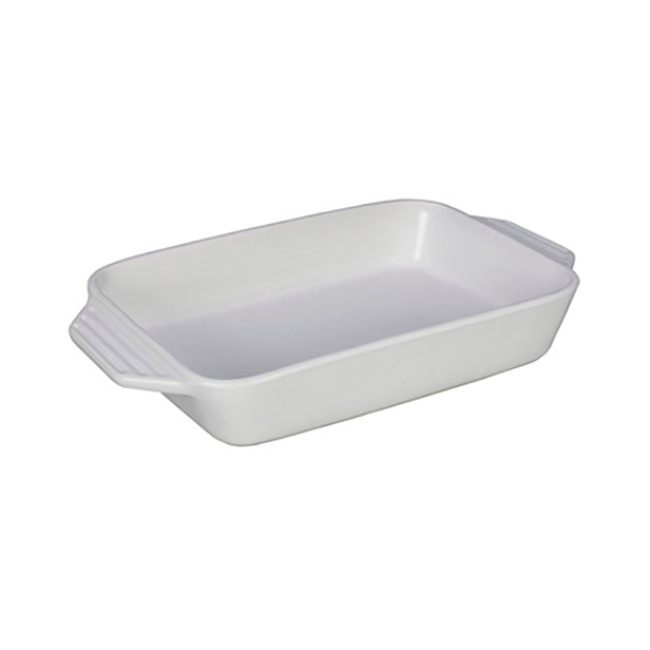 This 3 Qt. rectangular dish is deep enough for lasagnas and roasts - even with a layer of vegetables underneath to create an organic roasting rack for meats. Maintains even temperatures and prevents scorching. This dense stoneware piece blocks moisture absorption to prevent cracking, crazing and rippling.
Broiler, Oven, Microwave and Dishwasher Safe.
Manufacturer: Le Creuset
SKU: PG1047S-32
No reviews for this product.