Product Search
Departments
Le Creuset Signature 5.5 Qt Round French Oven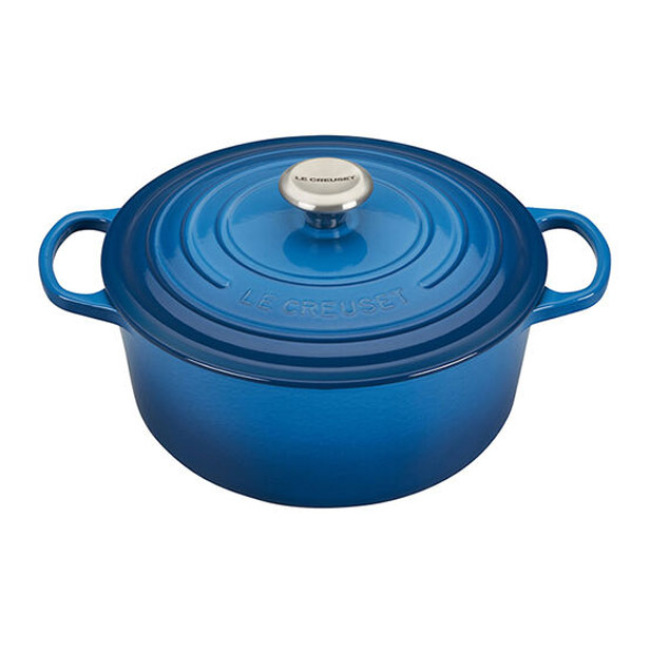 The 5.5 qt oven is Le Creuset's signature piece, well-loved for generations. The generous size is indispensable in any working kitchen, easily accommodating classic recipes like chicken soup or boeuf bourguignon.
For years, Le Creuset has been known for its cast iron and has been treasured as superior cookware and family heirlooms. Each Cast Iron piece is made in France.
Manufacturer: Le Creuset
SKU: LS01-26
No reviews for this product.