Product Search
Departments
Le Creuset Signature 7.25 Qt Round French Oven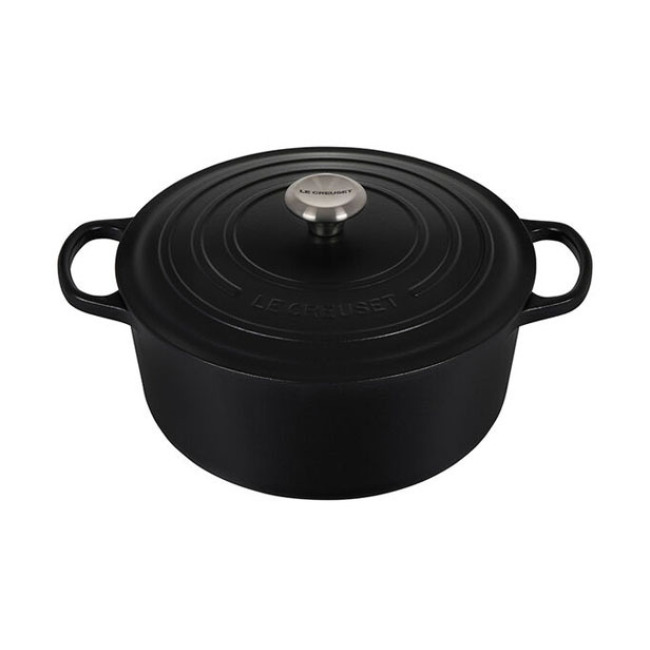 Braising or searing meats before making a stew in the same pot keeps kitchen messes to a minimum. Thankfully, the 7 1/4 qt. round French oven is up to the task. The spacious interior accomodates larger ingredients and holds enough servings for a crowd. And cleaning is quick, with an interior enamel that easily releases burnt-on ingredients.
For years, Le Creuset has been known for its cast iron and has been treasured as superior cookware and family heirlooms. Each Cast Iron piece is made in France.
Manufacturer: Le Creuset
SKU: LS01-28
No reviews for this product.