Product Search
Departments
Le Creuset Signature 6.75 Qt Wide French Round Oven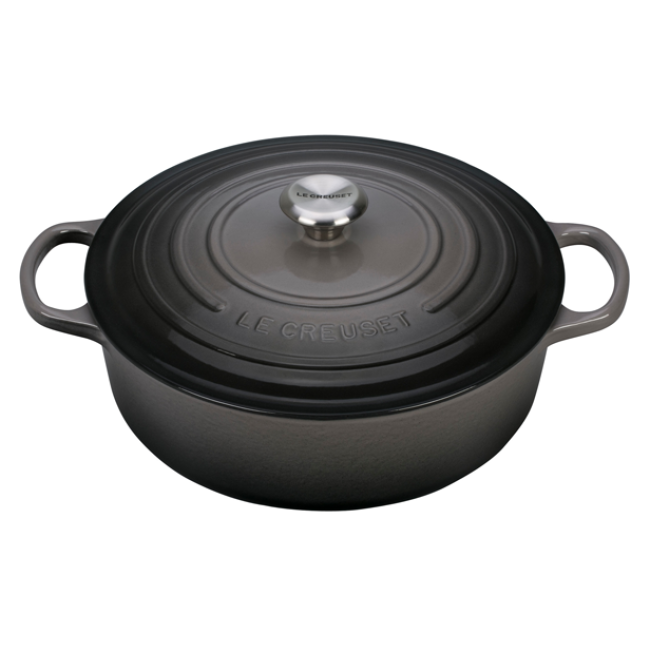 The 6.75qt oven has a wide and shallow shape that allows for effective searing and browning of meats. A greater surface area is ideal for reducing sauces and evaporation of excess liquid. A wonderful oven for perfect slow cooking.
For years, Le Creuset has been known for its cast iron and has been treasured as superior cookware and family heirlooms. Each Cast Iron piece is made in France.
Manufacturer: Le Creuset
SKU: LS52-30
MSRP: $380.00
No reviews for this product.