Product Search
Departments
Le Creuset Utensil Crock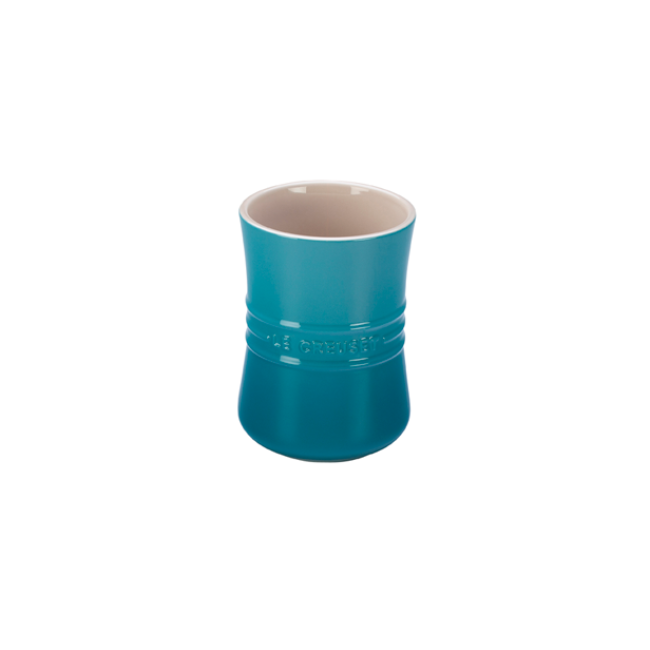 This Utensil Crock is the perfect size for holding the Kitchen Tools that you use every day.
It's so easy for those tools to get lost in a kitchen drawer!
A stylish addition to your kitchen.
Size: 4.5" Diameter; 6.25" High. Dishwasher Safe.
Manufacturer: Le Creuset
SKU: PG1002
No reviews for this product.