Vietri Lastra Mug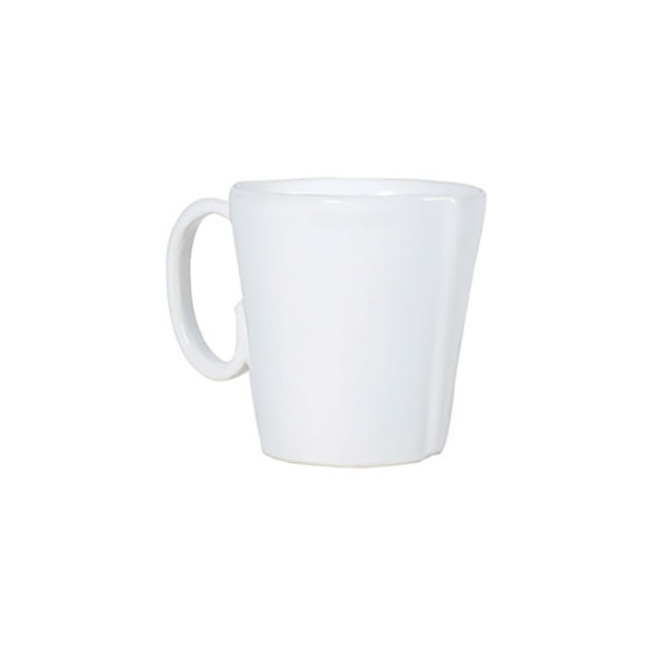 Handformed in Tuscany of Italian stoneware. The beautiful Lastra Mug is Microwave, Oven, Freezer and Dishwasher Safe. Size: 4" High.
An overlapping wooden mold used for centuries to form parmesan and other cheeses throughout Italy, inspired the rustic yet chic shape. A dusting of brown at the edges suggests the ash that was used to preserve these artisan cheeses and highlights the unique color silouette.
Manufacturer: Vietri
SKU: LAS-2610
No reviews for this product.