Product Search
Departments
Tovolo All-Silicone Deep Spoon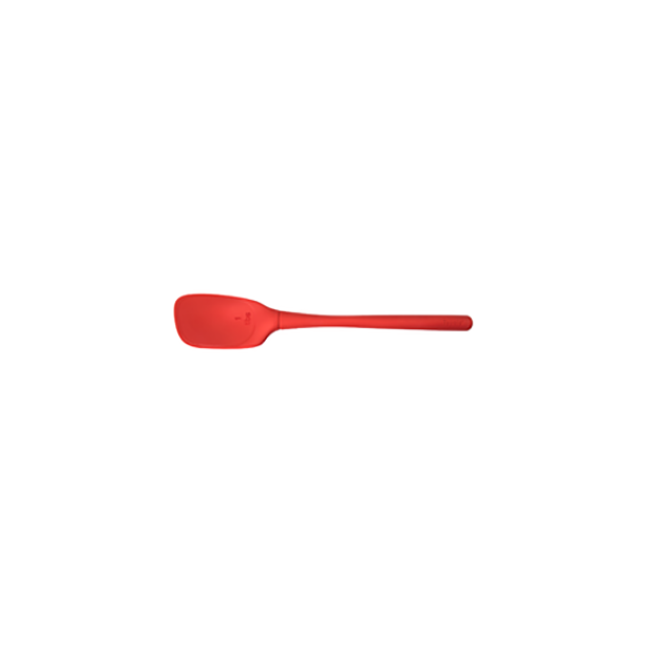 This kitchen tool is a nylon/silicone co-molded spoon that provides strength and durabiliy, The color is long-lasting and stain resistant. The angled head ensures that food stays in the spoon while scooping. Ergonomically-shaped handle for a comfortable grip. Heat resistant to 600ºF.
Dishwaher safe and BPA free.
Manufacturer: Tovolo
SKU: 81-220
No reviews for this product.