Mason Cash 8-Cup Mixing Bowl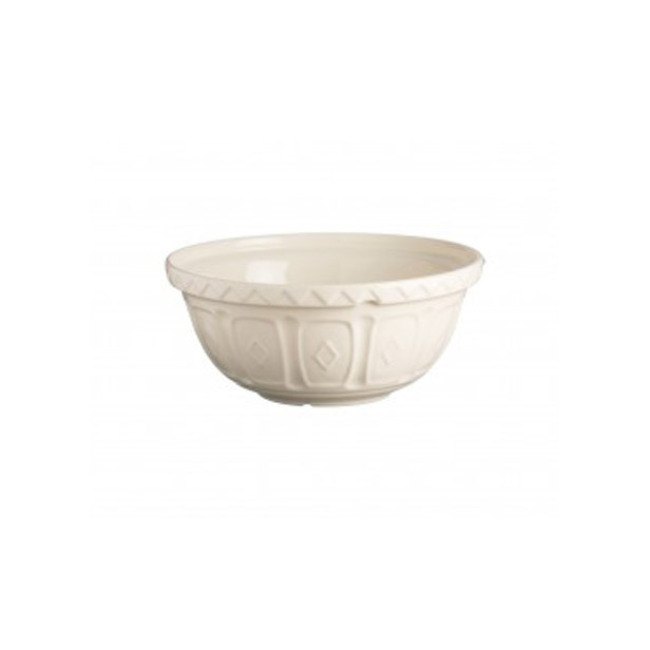 England's Mason Cash classic bowl design has endured the test of time and has been a beloved necessity to generations of home and professional chefs. The Original Cane Mixing Bowl has been in use since 1901.
Now this Classic Bowl is available in an array of fashionable colors to brighten any kitchen.
Dishwasher, Freezer and Microwave safe.
Made in Portugal
Size: 8 Cups
Manufacturer: Mason Cash
SKU: 2001-8C
No reviews for this product.