Fall Festival Honey from L&B Apiaries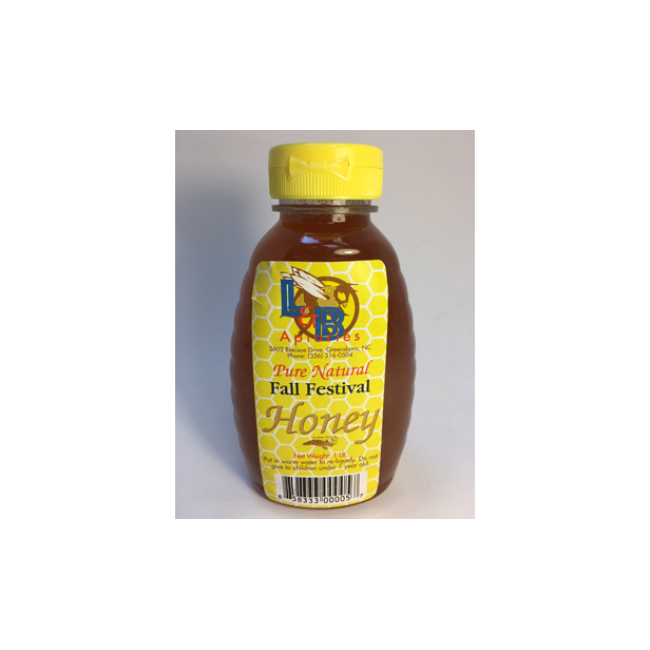 Delicious Honey from Greensboro, made from the busy bees playing with the beautiful Fall Flowers in Guilford County, North Carolina.
A wonderful Local Food product that is pure and natural!
Net weight: 1 lb.
Manufacturer: L&B Apiaries of Greensboro
SKU: 00005-319
No reviews for this product.