Costa Nova Pearl Mug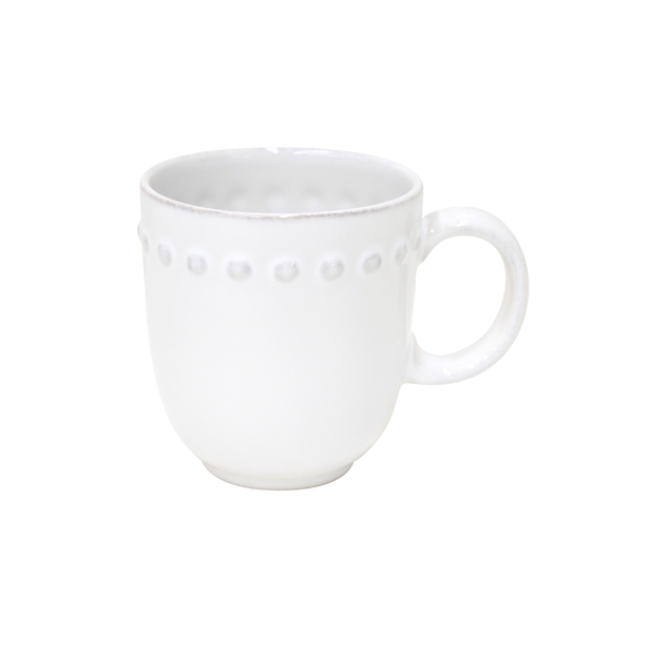 Pearl from Costa Nova exudes charm and elegance. It is inspired by the richness of 18th and 19th Century European Ceramics. Round shapes with beaded-rim are reinvented to create a new classic concept, bringing a sophisticated and soft backdrop to your table. Made in Portugal.
Dishwasher, freezer, microwave and oven safe.
Size: 5" X 3.5" 12.5 oz
Manufacturer: Costa Nova
SKU: PEC131-W
No reviews for this product.