Vietri Hibiscus Glass Bud Vase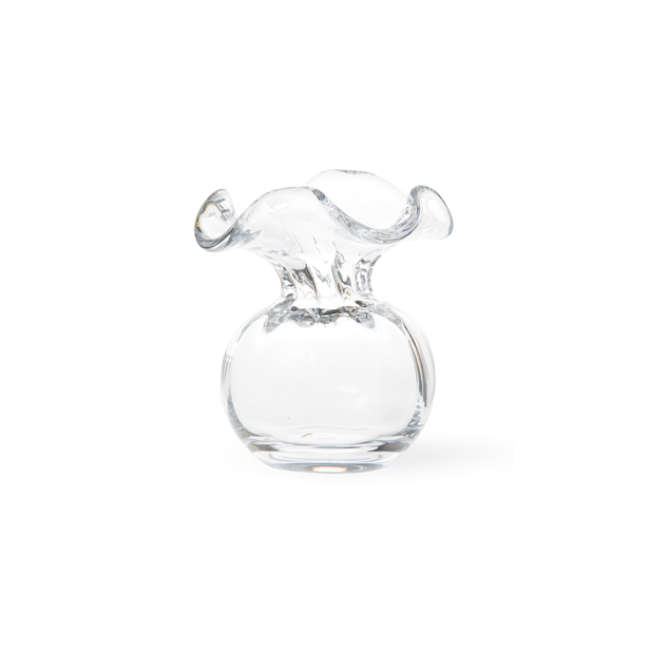 Mouthblown glass blossoms into an assortment of graceful Hibiscus Glass Vases and bowls, inspired by soft delicate elements of the Hibiscus flower,.
Beautiful and elegant, this bud vase is a beautiful compliment to any room.
Mouthblown in Tuscany. Dishwasher Safe.
Size: 5"D ; 5.5"H
Manufacturer: Vietri
SKU: HBS-8580
No reviews for this product.