British Breakfast Black Tea Bags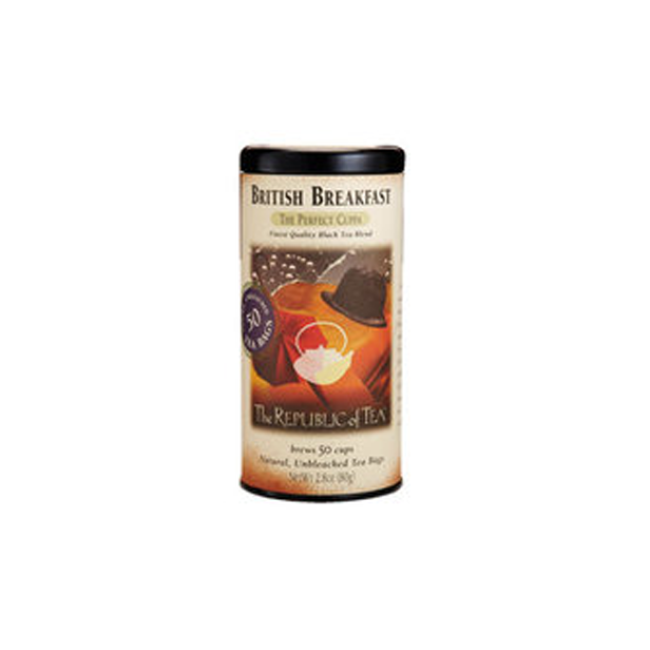 A robust blend of quality black leaves. A savory mixture of Indian, Sri Lankan and Kenyan leaves is great with a splash of tea.
Ingredients: Fine black tea
Country of Origin: Assam, Sri Lanka, Darjeeling and Africa
Tin contains 50 Tea Bags
Manufacturer: Republic of Tea
SKU: 40008
No reviews for this product.