Bamboo Skewers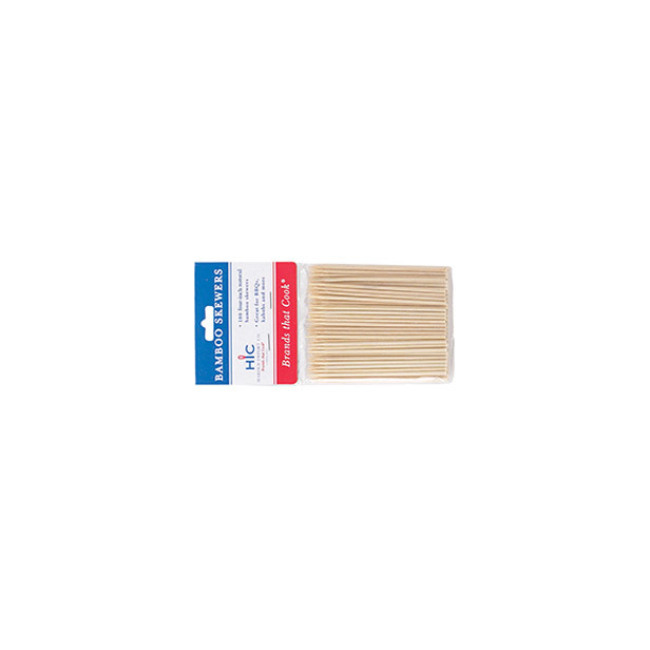 Great for Outdoor Grilling or Hors D'oeuvres.
Bamboo is a grass that is naturally replenished as an eco-friendly alternative to wood.
100 natural bamboo skewers in each package.
If using in the oven or the grill, be sure to soak thoroughly in water before using. Soaking overnight is preferable.
Manufacturer: HIC
SKU: 441
No reviews for this product.