Shrimp Deveiner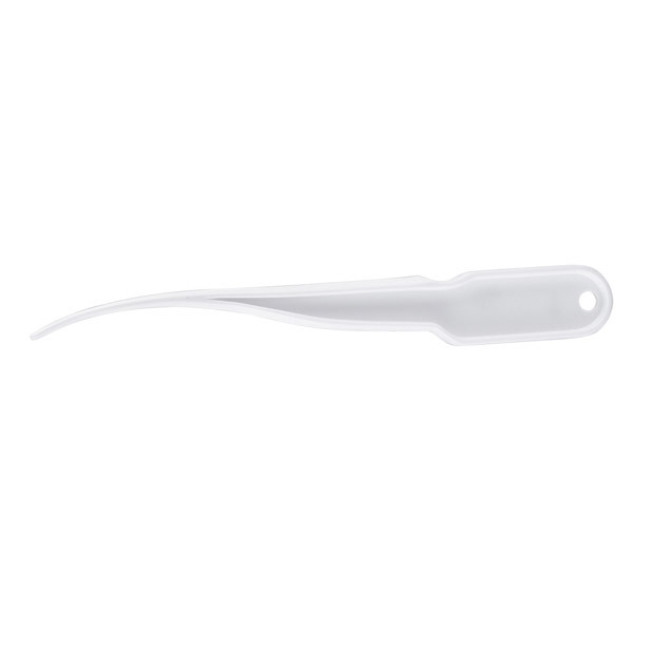 This handy seafood gadget makes it easy to devein and remove the shells from shrimp in a single action.
Simply slip the tapered end under the shell and push it along the shrimp's back. By pushing upward, the shell is removed and the shrimp is deveined in seconds. Simply rinse the cleaned shrimp in cold water and its ready to be cooked.
Made from food-safe plastic. Compact enough to fit in a drawer with other kitchen gadgets.
Top rack dishwasher safe.
Manufacturer: HIC
SKU: 509-127
No reviews for this product.