Kyocera 5.5" Ceramic Santoku Knife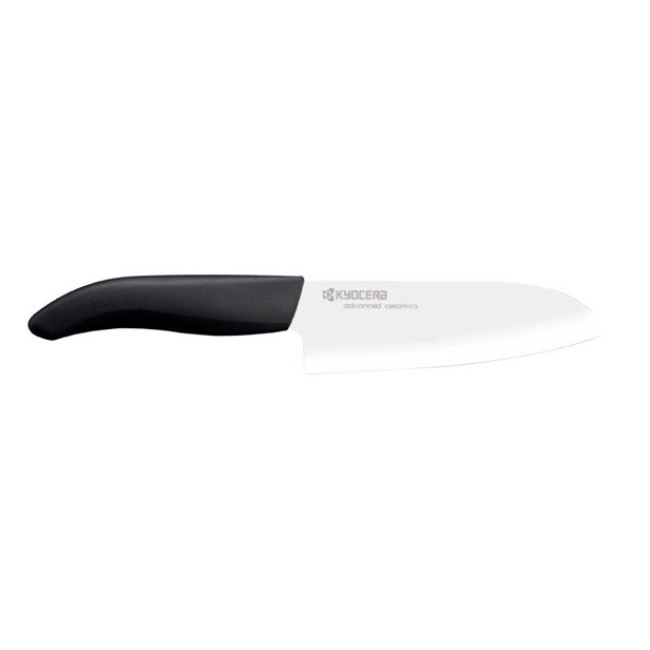 A ceramic blade will stay sharp ten times longer than steel. It won't brown foods or transfer a metallic taste or smell.
Ultra-sharp with ergonomic resin handle.
A great all-purpose knife that can be used for both chopping or slicing.
Manufacturer: Kyocera
SKU: FK140WH
No reviews for this product.