Product Search
Departments
Kyocera 6" Ceramic Cleaver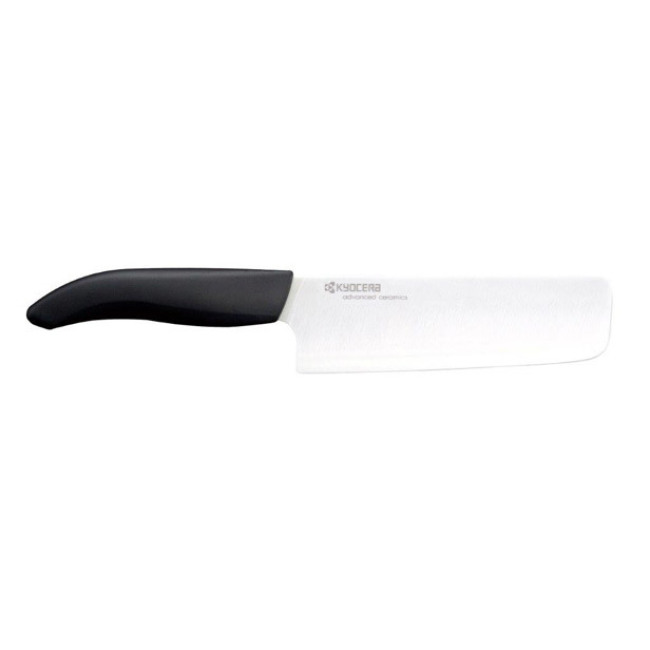 A ceramic blade will stay sharp ten times longer than steel. It won't brown foods or transfer a metallic taste or smell.
Ultra-sharp with ergonomic resin handle.
In Japan, the Nakiri Cleaver is an essential all purpose kitchen knife for Chopping and Slicing. It is a "go-to" knife when extra sharpness is required.
Manufacturer: Kyocera
SKU: FK150WH
No reviews for this product.