Product Search
Departments
Kyocera Ceramic Coffee Grinder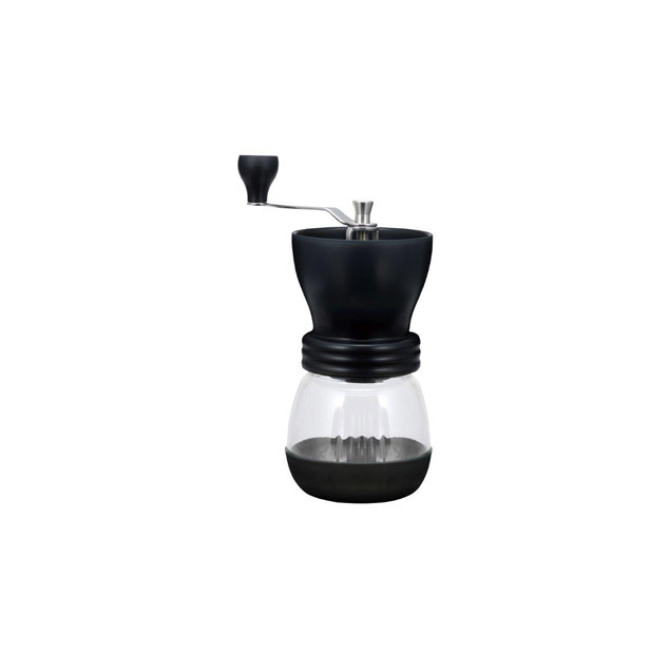 This coffee mill features a ceramic grinding mechanism that will never alter the flavor of grinds, resulting in fresh, flavorful, and pure coffee. The ceramic conical burr allows the grind to vary from fine to coarse. Ceramics are ten times harder than steel, resulting in an ultra-long life performance that will never rust.
The hand crank is easy to use... no electricity required.
Great for Turkish coffee, salt, pepper, green tea and sesame seeds too.
The glass container is dishwasher safe.
Manufacturer: Kyocera
SKU: CM50CF
RELATED PRODUCTS
No reviews for this product.