Le Creuset 10 Qt Enamel on Steel Stockpot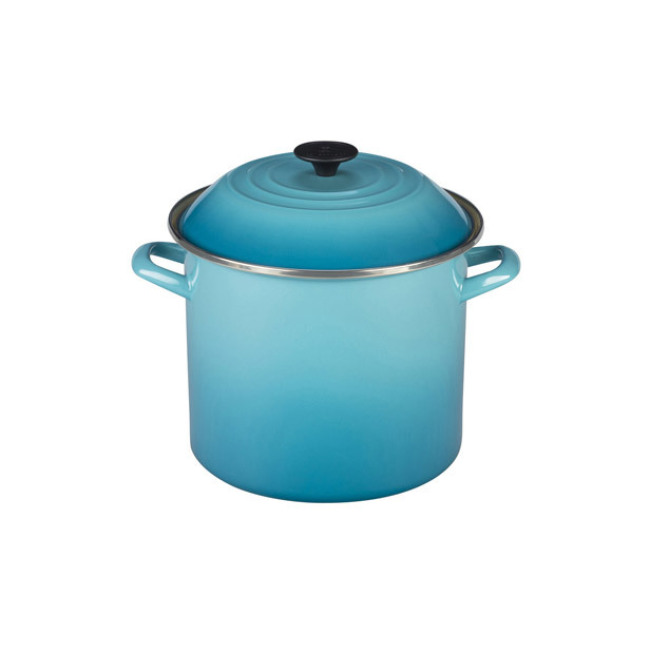 Designed to function efficiently on a full range of heat sources, this enamel on steel stockpot is not only easy to clean and non-reactive with foods, but also versatile enough for any type of stovetop, old or new. The design also limits evaporation while forcing liquids to bubble through all layers of ingredients, infusing the entire dish with flavor during cooking.
Large enough for a crab boil or lobster!
10 Quart Size
Manufacturer: Le Creuset
SKU: N4100-24
No reviews for this product.