Product Search
Departments
Le Creuset Dinner Plate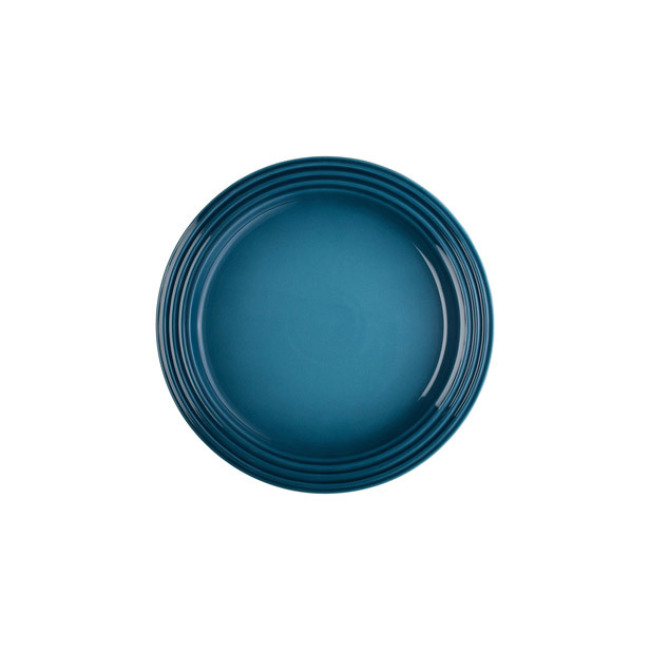 Le Creuset's vibrant color palette will brighten any dinner table.
Not only is the dinnerware beautiful, it is functional as well. The highly fired stoneware is extremely durable. It will withstand constant heating and cooling over time. It also has a scratch-resistant glaze that is easy to clean and long-lasting.
Microwave, Oven, Broiler and Dishwasher Safe.
Size: 10.5" D
Manufacturer: Le Creuset
SKU: PG9200-27
No reviews for this product.