Product Search
Departments
Breville Precision Brewer® Thermal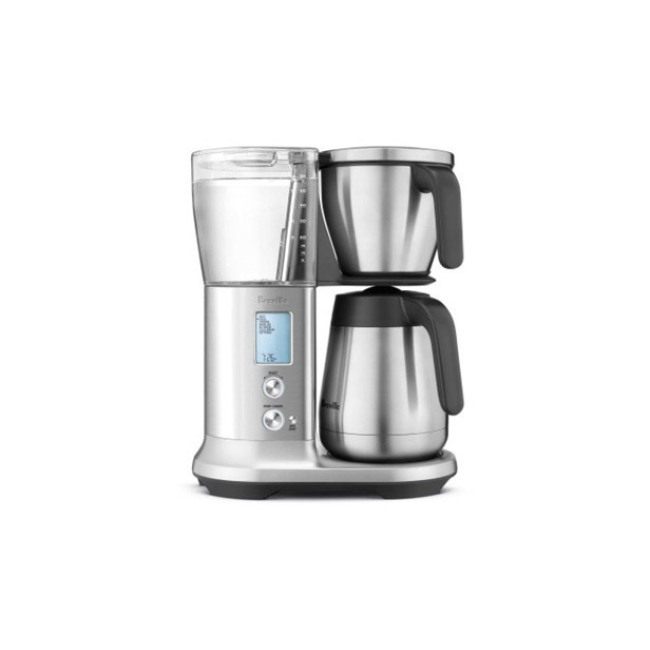 Easily adjusts for six programmed modes: Strong, Fast, Gold, Iced Coffee, Cold Brew and "My Brew". Pump driven system and temperature controlled thermocoil.
Gold Cup SCAA certified. Dual wall thermal carafe. 12-cup capacity.
2 year limited product warranty.
NOTE FOR ITEM # BDC450BSS: Complementary gift wrap for In-Store Pickup ONLY. Please call ahead if gift-wrapping is desired for In-Store Pickup. Gift wrap NOT possible when shipping.
Manufacturer: Breville
SKU: BDC450BSS
RELATED PRODUCTS
No reviews for this product.