Product Search
Departments
Le Creuset Signature 2.25 Qt Saucepan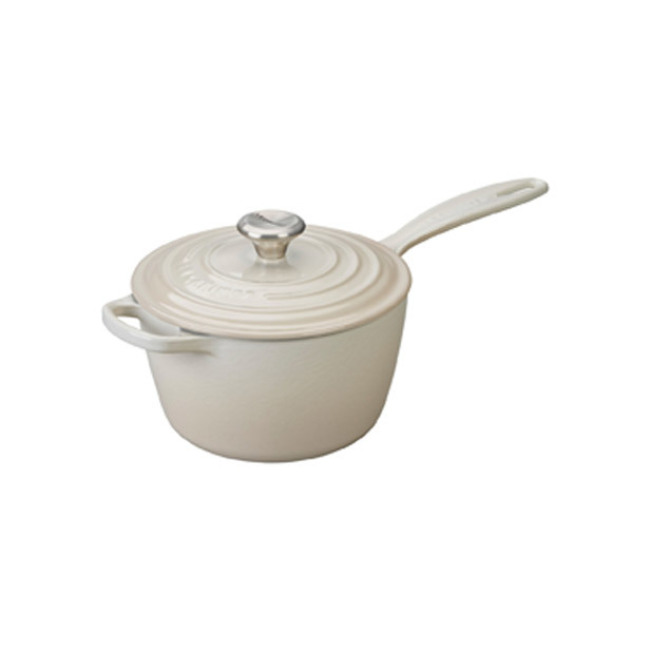 The smoothly curved interior and rounded base of the Signature saucepan make saucemaking easier than ever. An extended helper handle and a contoured main handle also provide added control when transferring cookware on the stovetop or between the kitchen and the table.
For years, Le Creuset has been known for its cast iron and has been treasured as superior cookware and family heirlooms. Each Cast Iron piece is made in France.
Manufacturer: Le Creuset
SKU: LS18-18
No reviews for this product.