Product Search
Departments
Constructive Eating Dinosaur Spoon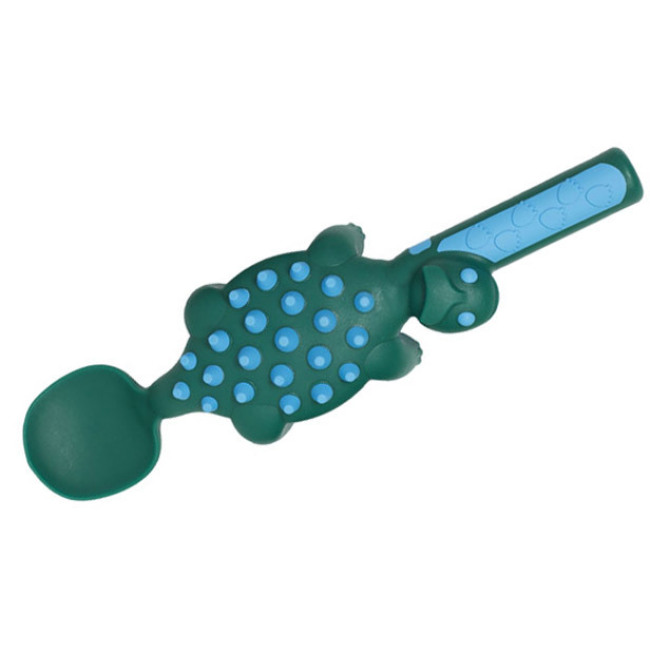 How much Fun for the Kids to Learn! Textured handles make it easy for small hands to hold. With this Dino Spoon, scooping up each morsel of food is a breeze! In addition, children will develop their fine motor skills and discover their independence during mealtime.
Made of safe material - BPA, Phthalate, PVC, Lead and Paint Free. Fully compliant with the Consumer Product Safety Improvement Act.
Dishwasher and Microwave Safe.
Made in the USA.
Manufacturer: Constructive Eating
SKU: 73700
No reviews for this product.