Silicone Mini Supoon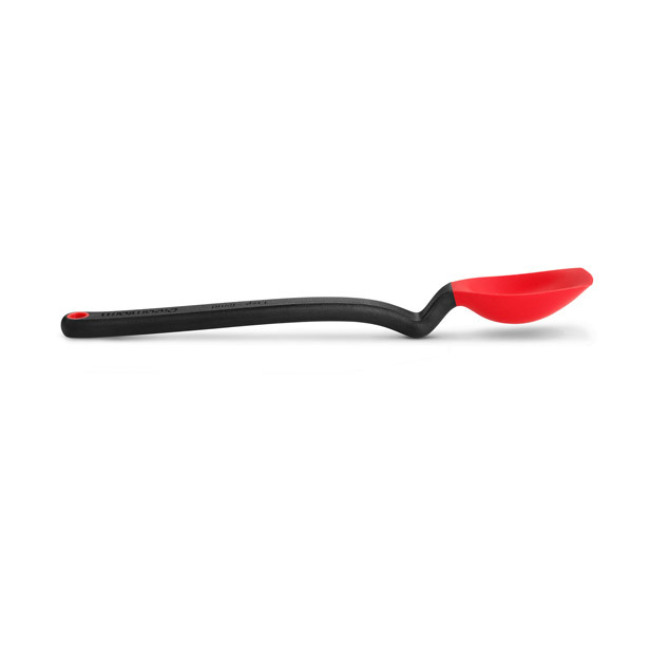 The Mini Silicone Supoon can be used as a teaspoon that measures and scrapes a jar clean. Keeps surfaces clean and food hygienic thanks to the unique handle design, which raises your Supoon up and off your counter.
heat resistant up to 480ºF. Dishwasher Safe.
Size: 8".
Manufacturer: Dreamfarm
SKU: DCUF27
No reviews for this product.