Product Search
Departments
Le Creuset 4 qt Heritage Oval Covered Casserole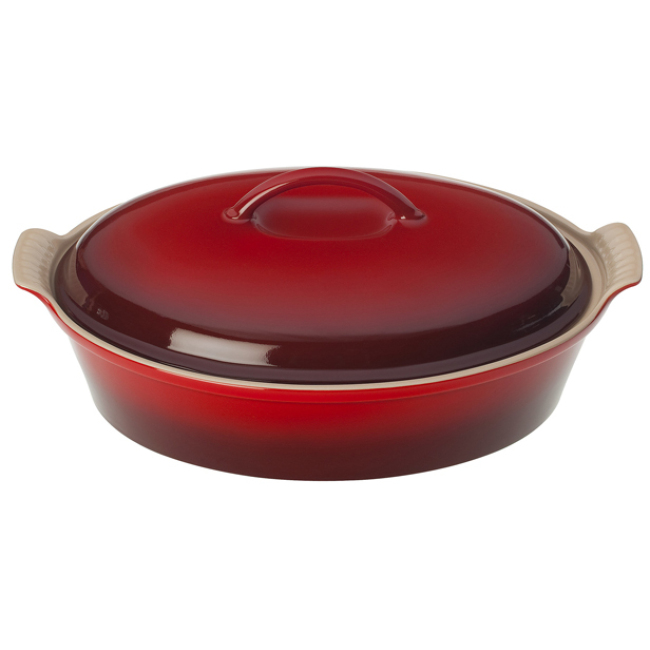 This Stoneware Casserole offers a superior and highly functional performance both in the oven and at the table. Includes a tight-fitting lid and easy-to-grip grooved side handles.
A great bakeware piece designed for a multitude of kitchen tasks: desserts, oven-roasting meats, broiling fish or an old favorite Casserole.
The impermeable enamel resists scratches and stains. The nearly-nonstick glazed interior easily releases foods for quick cleanup.
Freezer, microwave, oven, broiler and dishwasher safe.
size: 4 Quart
Manufacturer: Le Creuset
SKU: PG04053A-36
No reviews for this product.