Product Search
Departments
Salem Kitchen Cheese Straws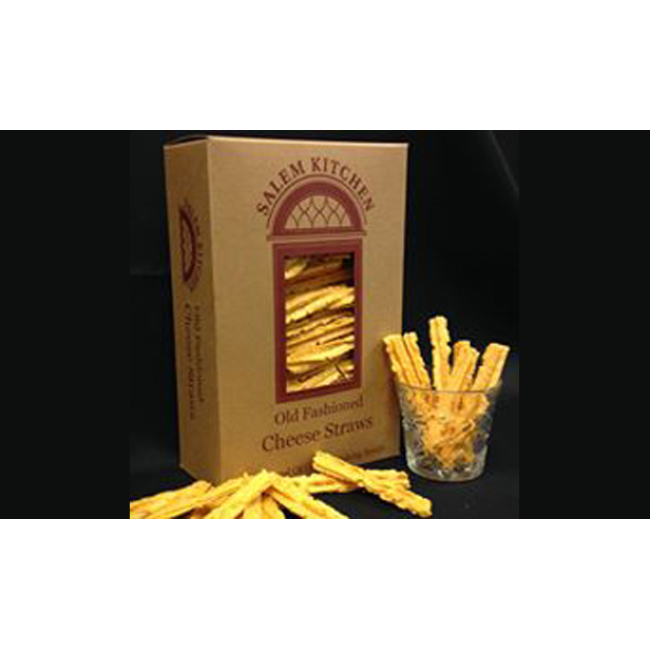 Classic Southern Cheese Straws made by our friends at Salem Kitchen in Winston-Salem, NC. Made by hand in small batches, using the finest sharp cheddar, pure butter, and just enough cayenne pepper to give a good kick!
Perfect with cocktails, soups, salads or anytime at all.
One of life's simple pleasures!
Size: 1/2 pound
Manufacturer: Salem Kitchen
SKU: 1-1097
No reviews for this product.