Product Search
Departments
Tag Christmas Tree Cookie Mold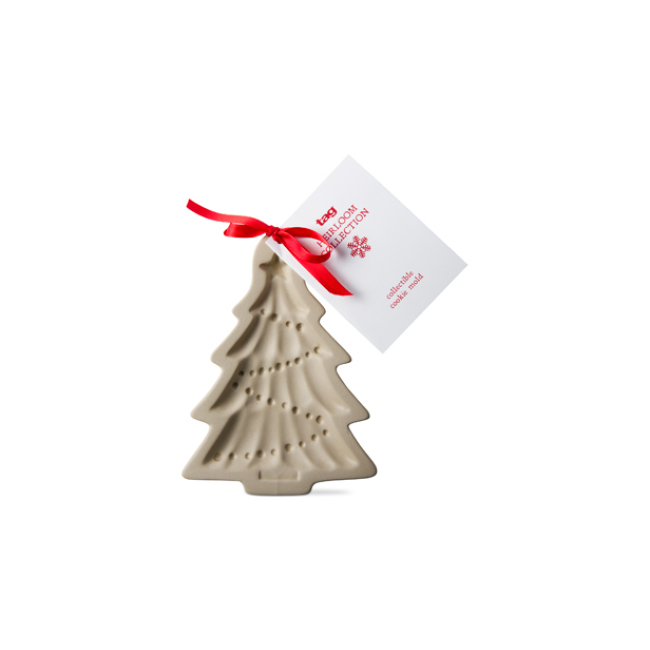 This cookie stamp, made from highly fired stoneware, is perfect for festive, Christmas Cookies.
Cute enough to display on Kitchen Walls... but functional enough to use for your holiday baking. Simply press the dough in the mold to form. Pop the molded cookie out of the mold onto a cookie sheet to bake.
Size: 6.5"
Manufacturer: TAG
SKU: G10266
No reviews for this product.