Product Search
Departments
Carolina Peach Grilling Sauce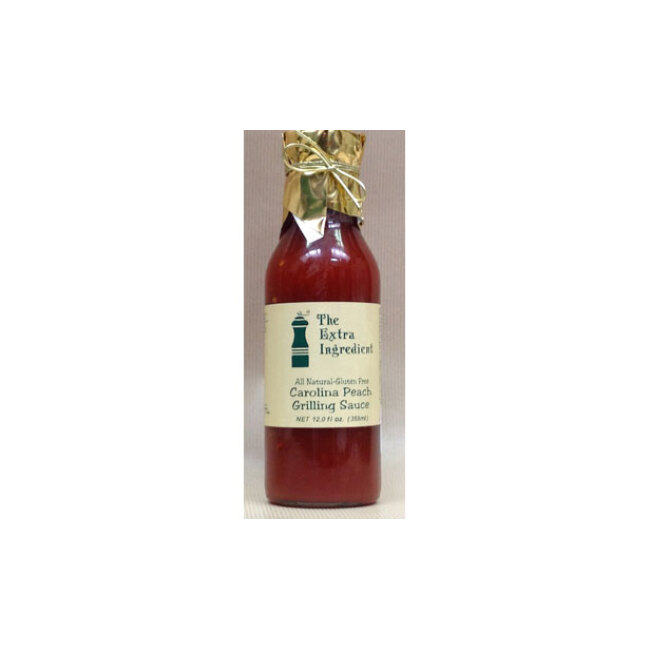 Hey Y'all! Our exclusive THE EXTRA INGREDIENT label! Only sold in our store at Friendly Center in Greensboro. We're proud to be local and we love our community.
Made in the good Ol' South, our sauce is excellent when grilling Chicken, Pork or any other food that you want to add a touch of Carolina!
Ingredients: water, cane sugar, red chili puree, vinegar, peaches, jalapeno peppers, salt, mined onion, tomatoes, Vidalia onions, cayenne pepper, xanthan gum and capsicum oil.
Manufacturer: The Extra Ingredient
SKU: 1564-202
No reviews for this product.