Product Search
Departments
Le Creuset Signature 6.75 Qt Oval French Oven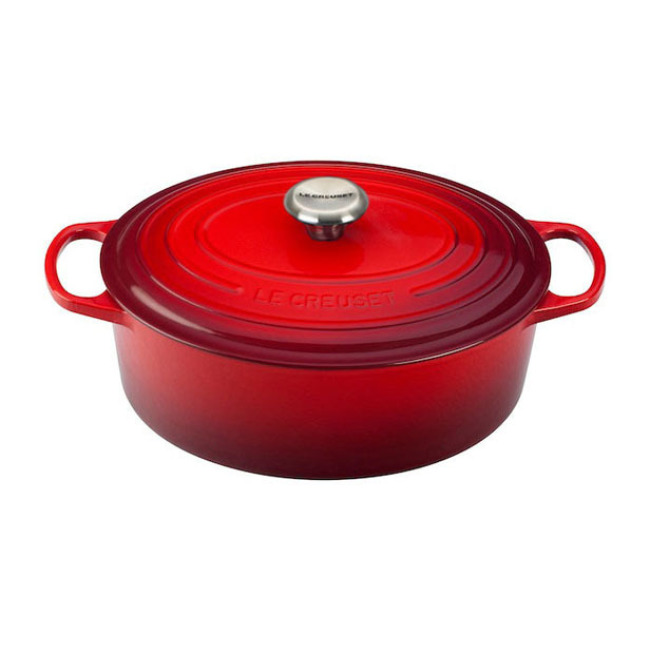 The enhanced design features the functional, elongated shape of classic Le Creuset oval ovens. The larger 6.75 Qt size is ideal for cooking pork loins and larger meats and poultry, such as prime rib or turkey. This oven is perfect for boeuf bourguignon or coq au vin for a large dinner party or holiday celebration. For years, Le Creuset has been known for its cast iron and has been treasured as superior cookware and family heirlooms.
Dishwasher safe.
Made in France.
Manufacturer: Le Creuset
SKU: LS02-31
RELATED PRODUCTS
No reviews for this product.