Product Search
Departments
Chantal Classic Stainless Steel Kettle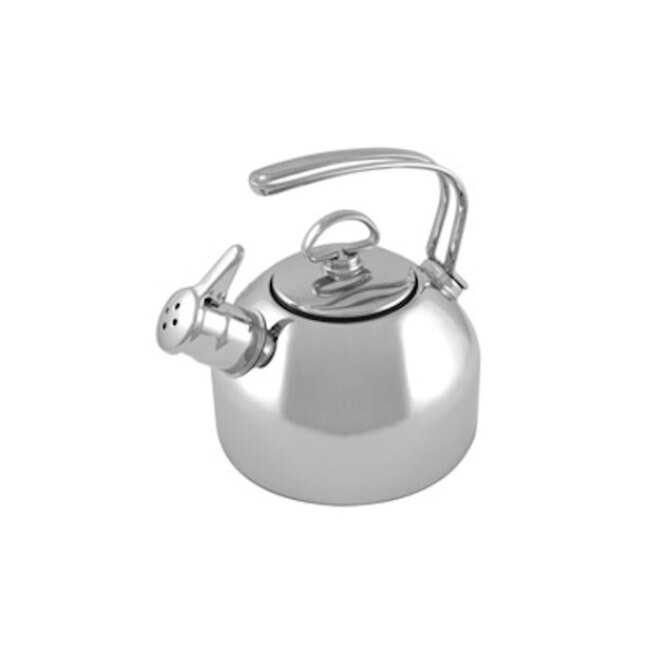 Chantal's award-winning teakettle in Stainless Steel. The Classic Teakettle is known for its superior quality and impeccable design.
1.8 Qt.
The whistle is two tone. To hear the whistle, lick on this YouTube Video link: CLICK HERE
Manufacturer: Chantal
SKU: SL37-19
MSRP: $120.00
RESOURCES
RELATED PRODUCTS
No reviews for this product.