Chantal Classic Stainless Steel Kettle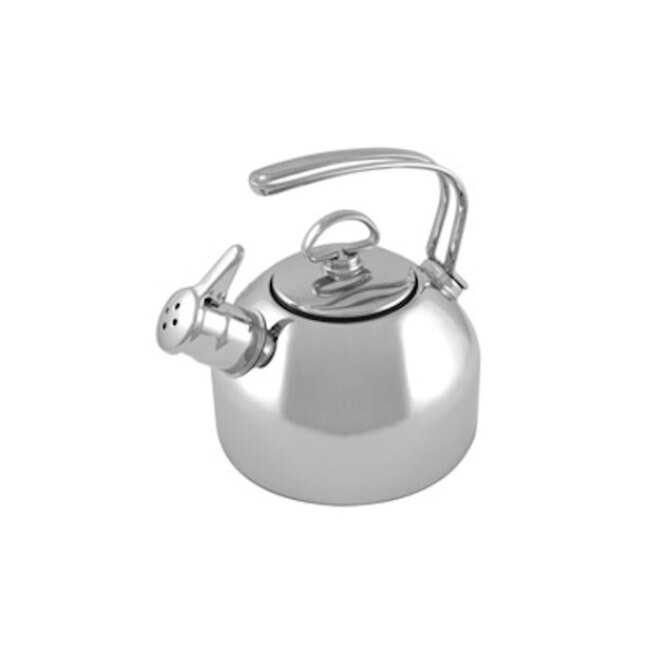 Chantal's award-winning teakettle in Stainless Steel. The Classic Teakettle is known for its superior quality and impeccable design.
1.8 Qt.
The whistle is two tone. Click to the You-Tube Video below to hear it!
Manufacturer: Chantal
SKU: SL37-19
MSRP: $120.00
RESOURCES
No reviews for this product.