Product Search
Departments
OXO Good Grips Microwave Egg Cooker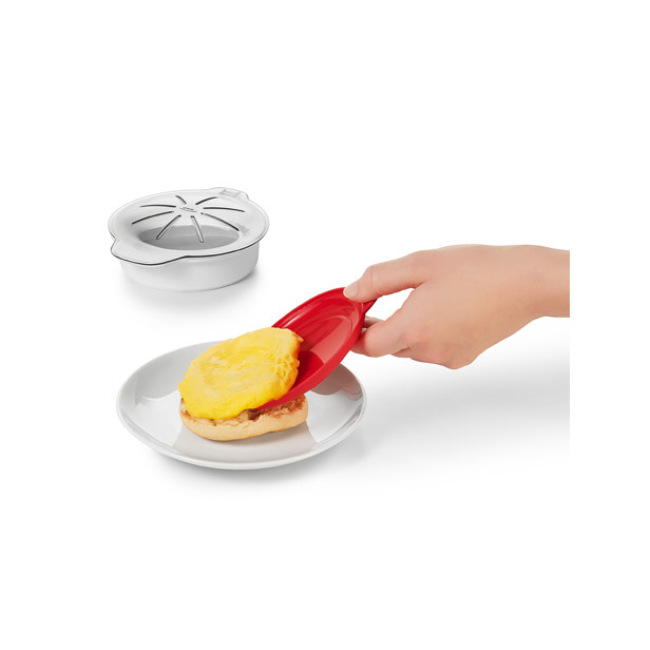 Make scrambled or fried eggs in 30-60 seconds. This microwave egg cooker lets you make scrambled or fried eggs in a minute or less. With a curved bottom to help center the yolk for fried eggs, a wide opening for whisking scrambled eggs right in the cooker. Stay-cool handles for grabbing right from the microwave and a removable base allows you to easily transfer eggs to bread or a plate.
Satisfaction guaranteed.
Size: 7" x 5.1" x 2.2"
Manufacturer: OXO
SKU: 11185500
RELATED PRODUCTS
No reviews for this product.