Product Search
Departments
OXO Good Grips 2-Piece Silicone Egg Poacher Set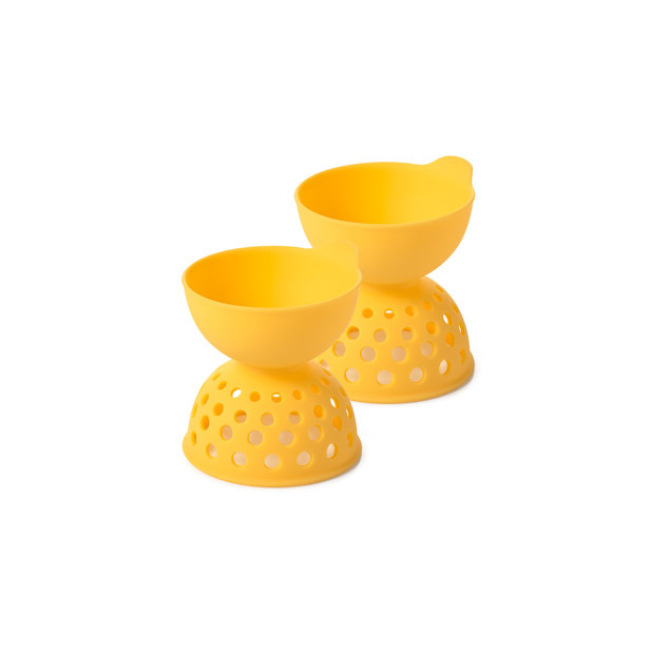 This poacher helps you quickly and easily create perfectly poached eggs. The high-heat resistant silicone body cradles the eggs while the funnel shape guides them into the water to prevent the yolk from breaking. The hole pattern optimizes water flow around eggs for even cooking. When they're ready, use the handy tab to safely remove the Poacher from the water. Helpful fill lines show just how much water to use. Collapsible, compact storage. BPA free. Dishwasher safe.
Satisfaction guaranteed.
Size: 3.5" x 3" x 3"
Manufacturer: OXO
SKU: 11207000
RELATED PRODUCTS
No reviews for this product.