Product Search
Departments
OXO Good Grips Cookie Spatula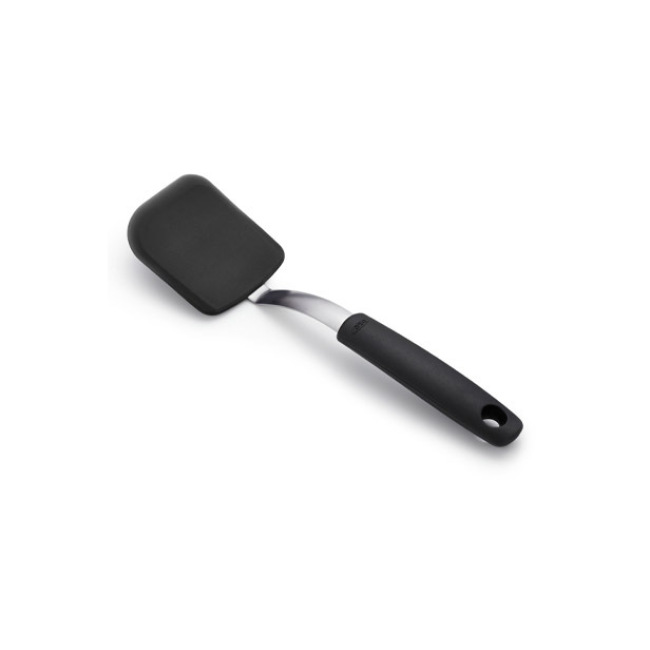 This durable, non-stick-safe spatula transports treats with ease. Combining the strength of stainless steel with the heat resistance and non-stick friendliness of a silicone outer layer, this thin, flexible spatula's edges glide under foods to keep them intact. A rounded corner is great for getting cookie dough out of the spoon. High heat resistant and dishwasher safe.
Satisfaction guaranteed.
Size: 9.2" x 2.6" x 1"
Manufacturer: OXO
SKU: 1147100
RELATED PRODUCTS
No reviews for this product.