Product Search
Departments
OXO Good Grips Flip & Fold Omelet Turner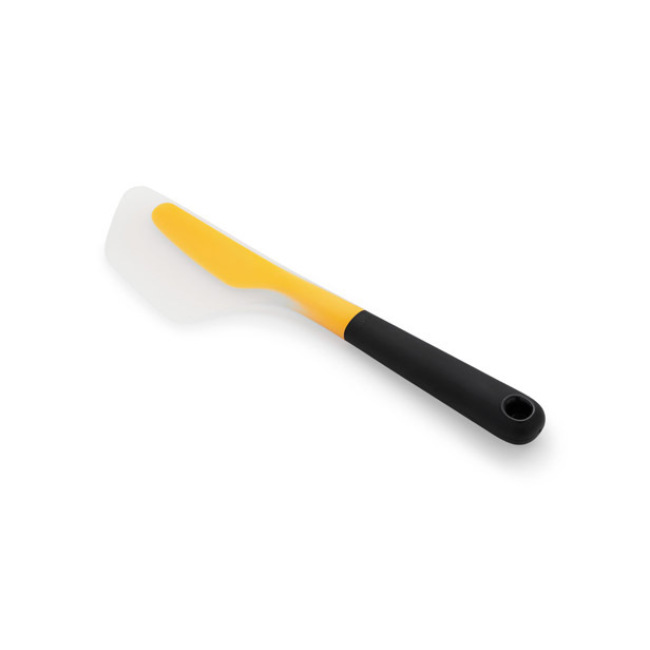 Durable, non-stick-safe, this omelet turner is ideally shaped and sized for omelets. The flexible head and edges conform to rounded pans, allowing it to easily glide under the entire omelet. The wide shape provides structure and control to flip or fold while keeping omelets intact. High heat resistant. Dishwasher safe.
Satisfaction guaranteed.
Size: 0.9" x 4.3" x 15"
Manufacturer: OXO
SKU: 1255680
RELATED PRODUCTS
No reviews for this product.