Product Search
Departments
Le Creuset Signature Cast Iron Deep Round Grill Pan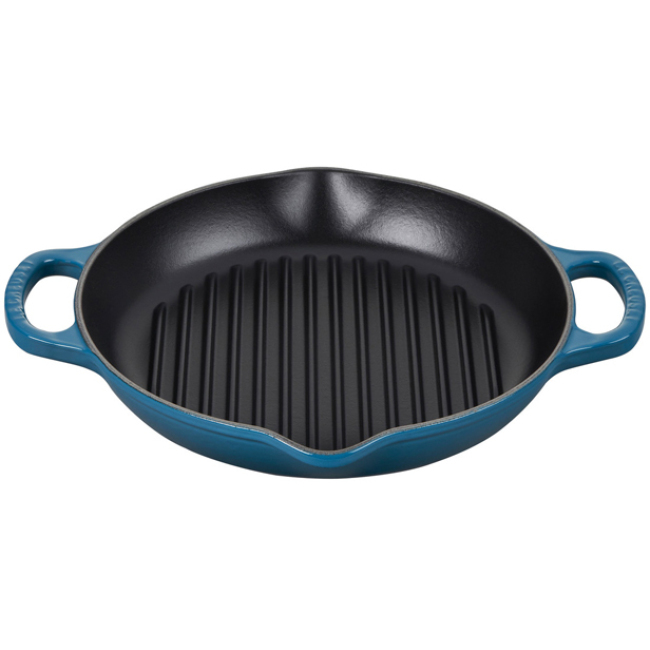 Le Creuset's Signature Deep Round Grill brings the delicious flavor of outdoor grilling conveniently indoors and features deeper side walls for increased capacity, versatility and easy clean up.
For years, Le Creuset has been known for its cast iron and has been treasured as superior cookware and family heirlooms.
Dishwasher safe.
Size: 9.75" D.
Warranty: Lifetime Warranty.
Made in France.
Manufacturer: Le Creuset
SKU: LS2020-25
MSRP: $179.00
RELATED PRODUCTS
No reviews for this product.