Product Search
Departments
Breville 'The Tea Maker™' Compact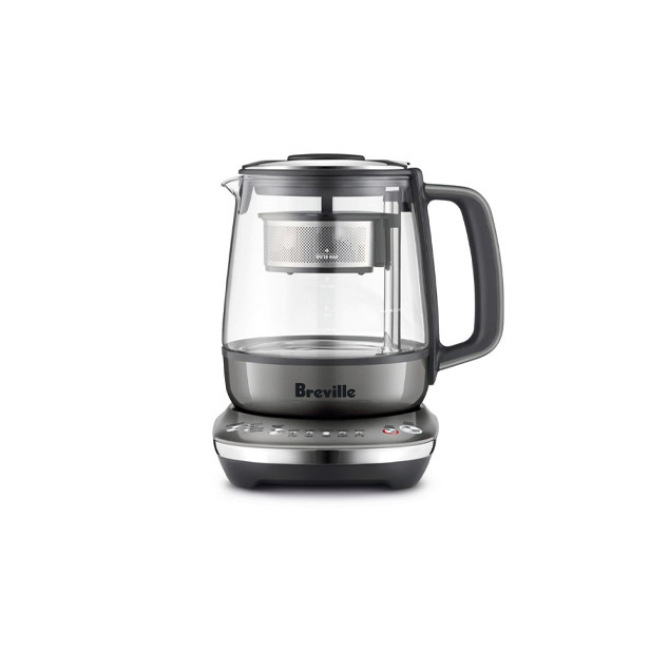 Different tea varietals require different temperatures and steeping times to bring out their unique flavors and aromas. With this tea maker, simply press a button and once the water reaches the ideal temperature, watch the fully automated basket descend gracefully into the water. Pre-programmed one-touch functions and customizable settings create ideal brewing conditions for Black, Green, White, Herbal and Oolong teas. Thermal Shock Resistant Glass. 34 fl. oz (1L) / 4 Cup capacity.
Warranty: 1 Year Limited Product Warranty
Size: 8.2" x 7.8" x 8.7"
Manufacturer: Breville
SKU: BTM700
RELATED PRODUCTS
No reviews for this product.