Capresso Iced Tea Maker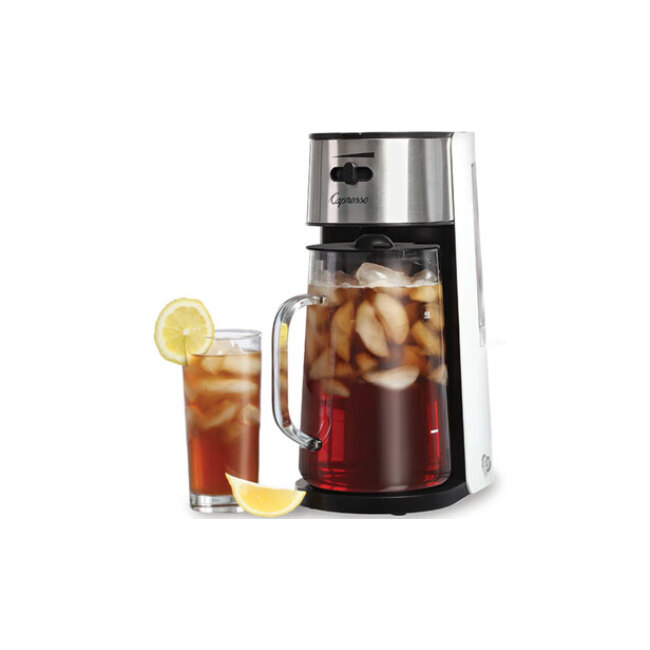 Custom brew a refreshing pitcher of iced tea at the touch of a button with Capresso's Iced Tea Maker. Tea can be served and stored in the beautiful glass pitcher.
Removable permanent filter for loose tea or tea bags. Automatic shut off.
Can also be used to prepare Iced Coffee.
1-Year Limited Warranty
Manufacturer: Jura/Capresso
SKU: 624.02
No reviews for this product.