Carolina Peach Preserves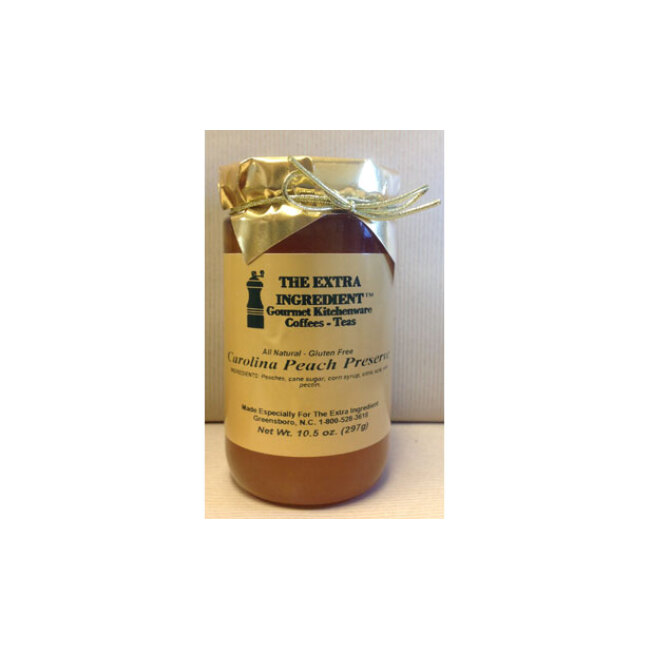 These delicious Peach Preserves are made as close to homemade as possible! Try them on biscuits or toast and see what you think!
All Natural and Gluten Free.
Ingredients: peaches, cane sugar, corn syrup, citric acid, and pectin.
10.5 oz jar
Manufacturer: The Extra Ingredient
SKU: 648-202
No reviews for this product.