Watermelon Rind Pickles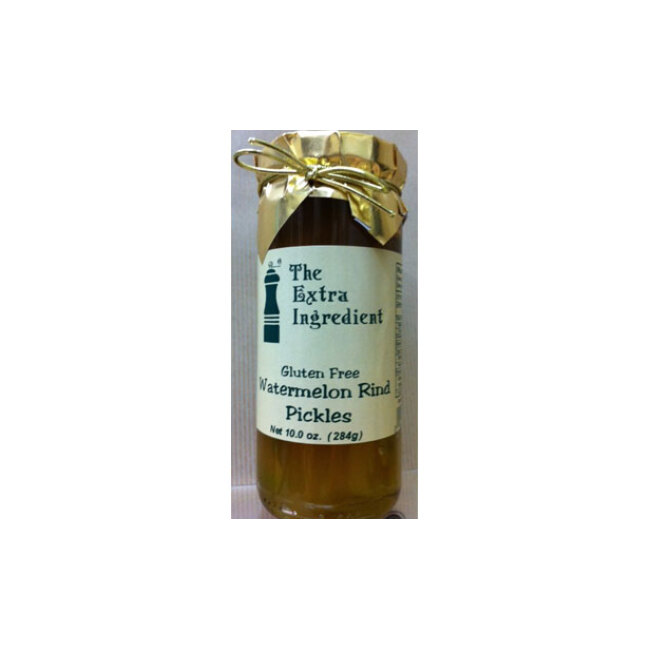 If you have a Southern grandmother, she may have once made Watermelon Rind pickles. And we believe these are almost as good as her old-time recipe.
Made with watermelon rind and cane sugar, these are Gluten Free.
10 oz jar
Manufacturer: The Extra Ingredient
SKU: 877-202
No reviews for this product.