Product Search
Departments
Peugeot 6" Daman U Select Salt Mill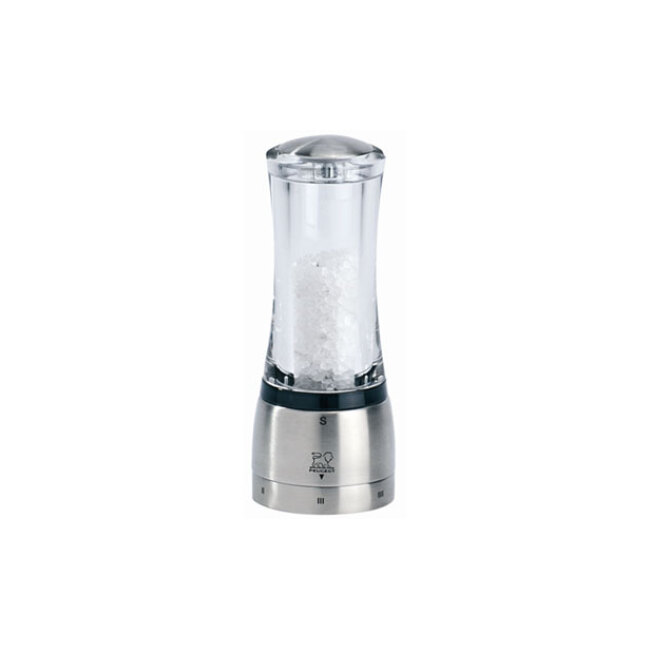 The pure plain lines and transparent acrylic make it easy for you to distinguish this Mill as a Salt Mill. The central shaft has been removed, so nothing detracts from its style. Filling is easy, because the stainless top is magnetized and easy to remove.
With the selection of the world's finest materials, state-of-the-art manufacturing process and unprecedented care, this mill is able to achieve true excellence. The grinding mechanism has a lifetime guarantee.
Size: 6"; For Salt.
Made in France.
Manufacturer: Peugeot
SKU: PM25434
No reviews for this product.