Green Edge Grip Sharpener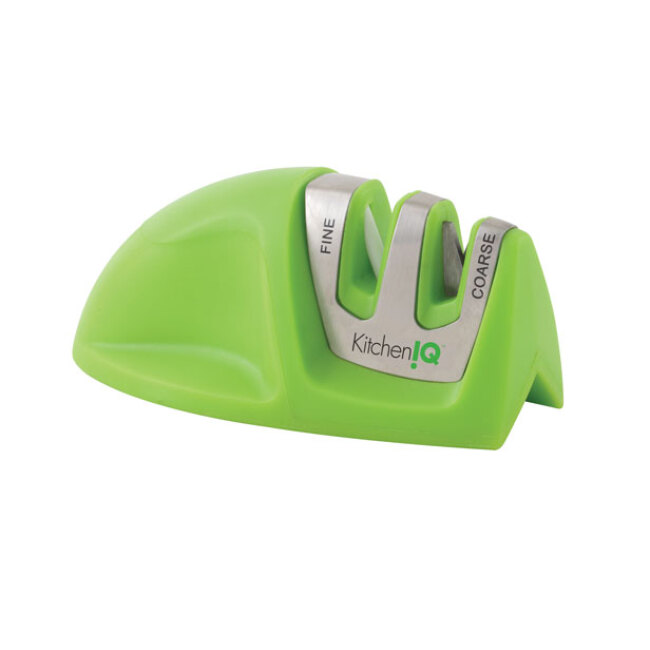 This 2-stage knife sharpener for straight edge blades is lightweight, portable and easy to use on either a flat surface or the edge of your countertop or table. Carbide blades and crossed ceramic rods feature pre-set sharpening angles that provide the proper sharpening angle every time.
Manufacturer: Kitchen IQ
SKU: 50390
No reviews for this product.