Product Search
Departments
Sphere Ice Molds - set of 2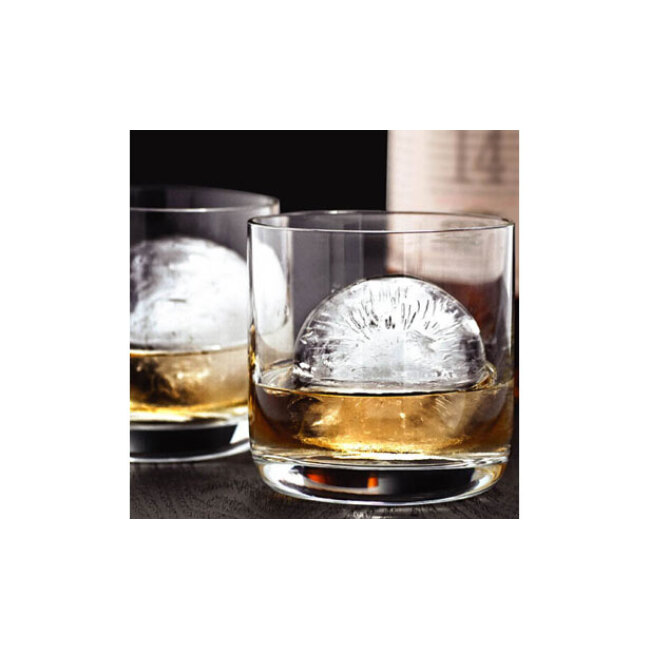 Join the high rollers with the Tovolo chic Sphere Ice Molds. The 2.5" ice sphere is perfect to accompany your whiskey, scotch or bourbon. The slow melting sphere will bring out the full flavor of your beverage...not to mention adding a splash of class to your drink.
Set of 2 molds.
Dishwasher safe. BPA free.
Manufacturer: Tovolo
SKU: 80-9697
No reviews for this product.