THYMES Frasier Fir Home Fragrance Mist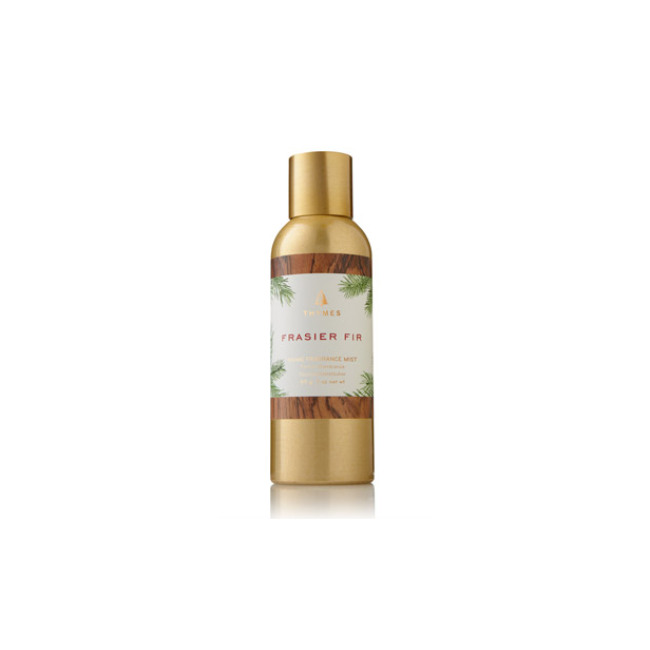 Used throughout your home, office or car, this mist layers the air with frasier fir.
Frazier fir is a crisp, just-cut forest fragrance that evokes seasonal celebrations, Christmas holidays, and the winter solstice. An effective way to transform the ambiance of any room.
Frazier Fir is environmentally friendly, and is made of natural, high-quality plant-based ingredients.
Size: 3 oz net weight.
Manufacturer: Thymes
SKU: 0520563000
No reviews for this product.