Product Search
Departments
Breville Fresh and Furious Blender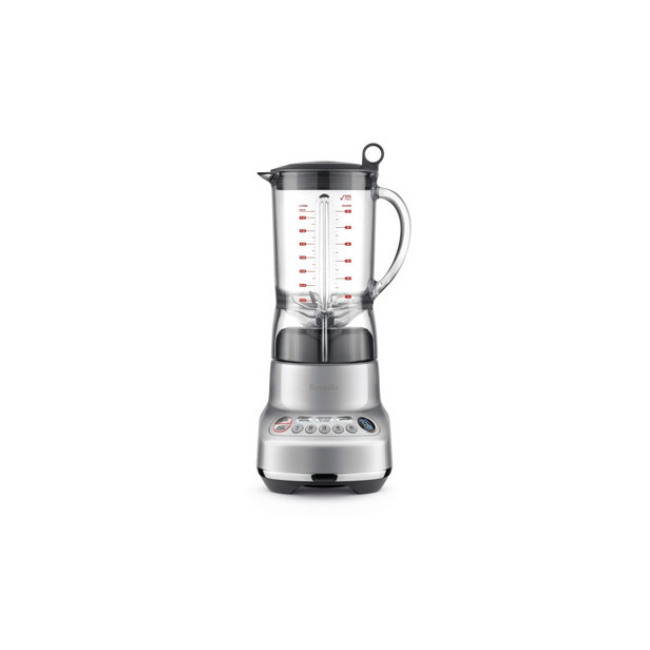 Featuring the Kinetix™ blade and bowl system. The Kinetix™ system provides the functionality of a powerful blender in addition to some food processing tasks for versatility and convenience.
Crush and chop to turn ice into snow, fold and aerate for creamy smoothies and soups.
This Blender has a LCD timer and pre-programmed Green Smoothie and Dairy Smoothie settings.
5 speeds. 50 oz Capacity
1 Year Limited Product Warranty.
Manufacturer: Breville
SKU: BBL620SIL
No reviews for this product.